扑克七条金标准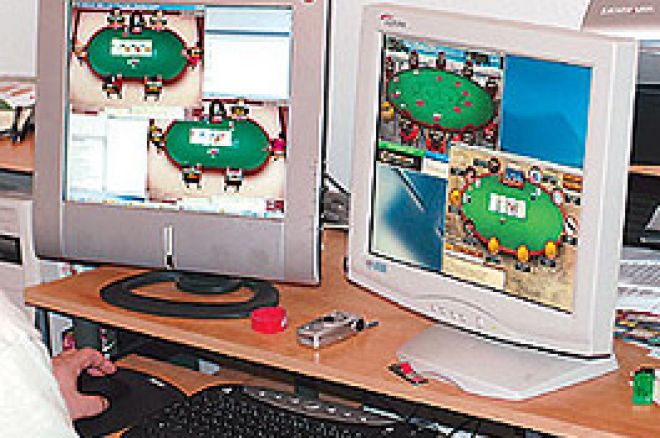 The First
Maximize the size of the pots that you win; minimize the amount of your money in the pots that you lose.
最大化取你该赢得的; 最小化你该输得的;
The Second
When deciding whether or not to call, factor the amount of money being asked of you in relation to the amount of money in the pot.
根据下注的money和总赌注决定是否继续下注
The Third
Avoid playing too consistently; take note of the consistencies in your opponents.
避免玩太一致的风格; 注意你的对手风格地一致性。
The Fourth
Know the players at the table; adjust your playing style accordingly.
了解你的对手,并相应的改变策略
The Fifth
Be aware of tells in yourself; be aware of tells in others.
注意自己的语言行为, 注意对手的语言行为,
The Sixth
Utilize bluffing; bluff with the best-balanced frequency to maximize its usefulness.
利用诈骗,经常的诈骗以最大化的利用诈骗的好处
The Seventh
Practice inexpensive advertising to create false impressions of your playing style.
给对手制造错误的你的打牌的风格